pre-order for the next market or inquire for delivery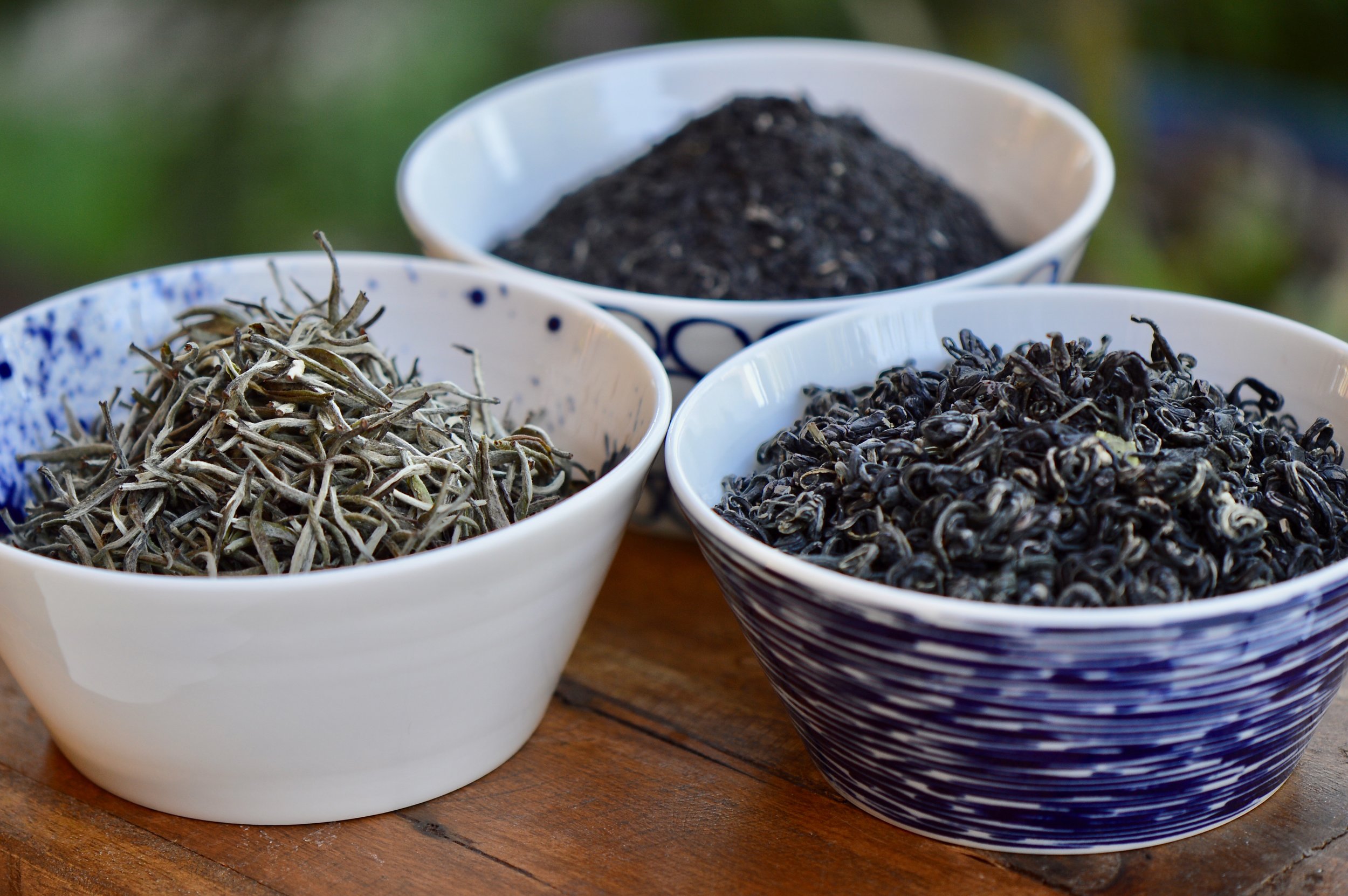 who we are
Cafe ZunZun is an artisan coffee roaster, located in Cypress, Texas. Pascale and Joel founded it in 2013 with a mission in mind: leveraging the global reach of coffee to build social connections, help communities and promote sustainability.
A French taste and a Cuban ambiance honoring our origins, a hint of curiosity for exploring the world of coffee, and the belief we could have an impact... the idea of Cafe ZunZun was born.
In 2014, Cafe ZunZun started selling coffee at local farmers markets, and since then, has been on a project to build a roasting facility and coffee bar in Cypress... Stay tuned!
behind the name
ZunZun or bee hummingbird, is the smallest bird on Earth, and endemic to Cuba. Though it measures less than 2 inches from beak to tail, the ZunZun visits up to 1500 flowers every day to feed on their nectar, and therefore plays a critical role in plant reproduction. The Caribbean tribe Tainos, early inhabitants of Cuba, recognized it as the "Sacred Pollinator" and "Disseminator of Life". Its name comes from the vibration of its wings, humming Zunnnnnn...Zunnnnnn...
The ZunZun species is near threatened due to the massive deforestation of its natural habitat in the edges of tropical forests, which also provide shade to the coffee plants. The destruction of these shade protected habitats comes from an increasing demand for sunny land, producing higher yields of tobacco and coffee...
In our modern world, we chose the ZunZun as the symbol of our commitment to sustainability. Regardless of its tiny size, it has a strong impact on the world eco-system, being a critical link for the continuation of life.
our promise
At Cafe ZunZun, we strive for the balance of goodness for the planet, the farmers and our customers.
We believe that direct trade and fair trade of organic coffees help achieve that balance, and they are our primary selection criteria for our green beans.
After visiting some farms, we also understood that organic farming is not always sufficient to support the farmers and their families, due to lower yields and coffee plants vulnerability. The certification process costs can also be prohibitive for many farmers. For these reasons, we rigorously select and offer a few non-organic coffees, which we know to be grown and harvested by responsible farmers using natural and sustainable growing, harvesting and processing methods.